Divorce Lawyer in Cleveland TN
Attorney at Law • Cleveland TN
J. Allen Murphy Jr. is the premier Divorce Law Attorney in Cleveland TN
With over 20 years of legal experience, The Law Firm of J. Allen Murphy Jr. has a proven track record of success in divorce custody and family law issues.
When you are looking to choose a divorce lawyer, you should consider one that has significant expertise in handling divorce cases here in Cleveland TN. An experienced divorce attorney like J. Allen Murphy Jr. knows what to expect in our courtrooms and how to use that to your advantage. J. Allen Murphy Jr. will work with you on issues like child custody and support, alimony, community property division, debt allocation, and tax considerations.
Phone
Office: (423) 790-7310
Cell: (423) 303-9951
Fax: (423) 790-7312
Location
3555 Keith Street
Suite 213
Cleveland, TN
Hours
M-Th 8am–5pm
F 8am–4pm
Sa-Su Closed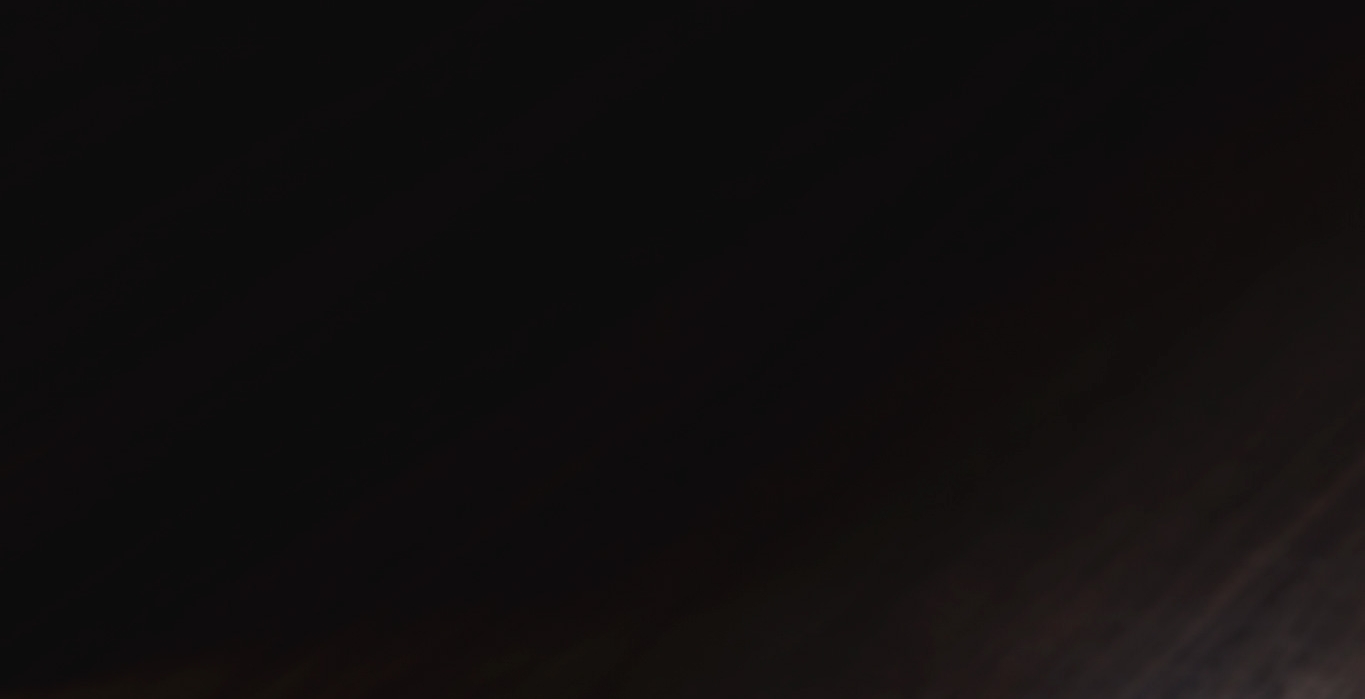 Call (423) 790-7310 or fill out the form below
to request your free initial consultation.